Are you ready for the next phase of Castles NFT game? I know I am!
This game has taken the Wax blockchain by storm. Constantly staying at the top of Automic Hub. To prepare we have to craft our hero packs so we can start exploring the deep dark dungeons. Let's begin.
To create a Castles Hero Pack, which is a limited edition, you will need 1 of each fragment for the Standard pack or 2 of each fragment for the Exhaulted pack, plus 1 more RSource fragment. The ingredients you will need are MSource fragment, RSource fragment, Wax fragment, and Royal Seals.
What is the Castles NFT Dungeons Expansion?
Dungeons are the next phase of Castles NFT. This is where you can decide how you want to play this portion.
You can have permanent heroes that can battle monsters daily for a reward by preparing for the Castles hero packs. There are also other options such as a limited 30-day hero, or a Dungeon Tome that will produce monster packs.
These packs can be opened up to reveal a monster that you can then sell or slay. This does depend on the rarity of the hero you do have, make sure you have the same or higher rarity.
Also, it is important that the class of your hero is able to battle that type of monster.
There is a lot to know about Dungeons and it is a bit outside the scope of this article but here is a medium source that will tell you all about how Dungeons work in Castles.
Make the Heros Your Own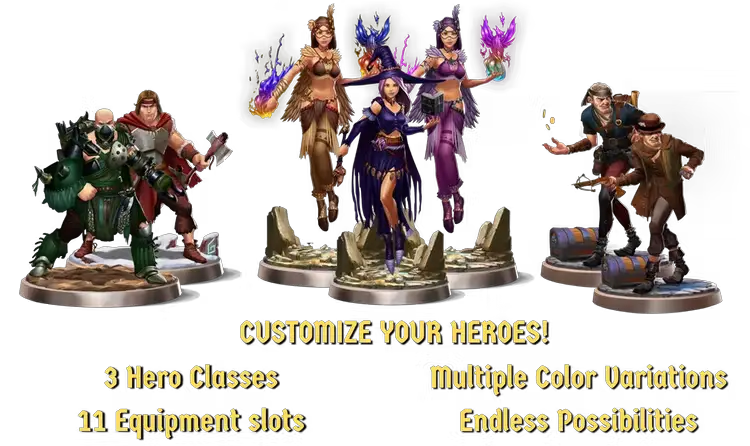 Each hero can be completely customized to match your play style. The number of options is almost infinite with 11 equipment slots and multiple color variations.
With these options, you can do something never done before like color-code your team. I have always liked the colors orange and blue, yes I know it's far out there but that's just me.
That's the point though! It's me, so I can personalize it as I want with my colors. I can make all my characters wear orange and blue gear or I can do one character in orange, and another in blue.
As I mentioned before the variations are limitless.
What are the 3 Ingredients Needed To Craft Hero Packs

Please keep in mind these are all limited. The three fragments that are used for the hero packs are as follows:
MetaSource / MSource Fragment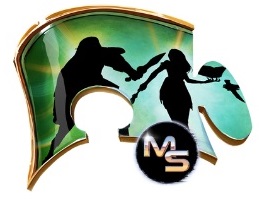 The MSource fragment will be the first of three fragments to obtain. You can find them on the secondary market if you are a newer player and you don't have land built up yet.
If you do have a solid starting ground with land then you probably already know that the more land you own the more MSource you earn per hour. You can claim it at any time.
To purchase an MSource fragment will cost 1,000,000 MSource.
RuneSource / RSource Fragment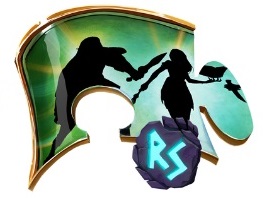 The RSource fragment will be the second of three fragments to obtain. You can also find these on Automic Hub or Nefty to purchase if you missed the Explorer's Guild bounty.
If you were lucky to snag some of these you will be earning a passive RSource amount per day at a specific time. You can also earn RSource from crafting land packs.
To purchase an RSource fragment will cost 1,000 RSource.
Wax Fragment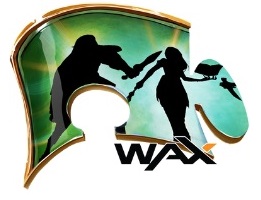 The Wax fragment, the final piece, will be on sale to obtain, again with a limited supply.
To purchase a Wax fragment will cost $35 Wax.
How Many Fragments Do You Need? Anything Else?
Let's break down how many fragments of the above you will need to create your hero pack. You will also need Royal Seal(s).
Standard Hero Pack (1,500 Packs Available)
1 MSource Fragment
1 RSource Fragment
1 Wax Fragment
1 Royal Seal
Exalted Hero Pack (500 Packs Available)
2 MSource Fragment
3 RSource Fragment
2 Wax Fragment
2 Royal Seal
What do the Castles NFT Hero Packs Contain?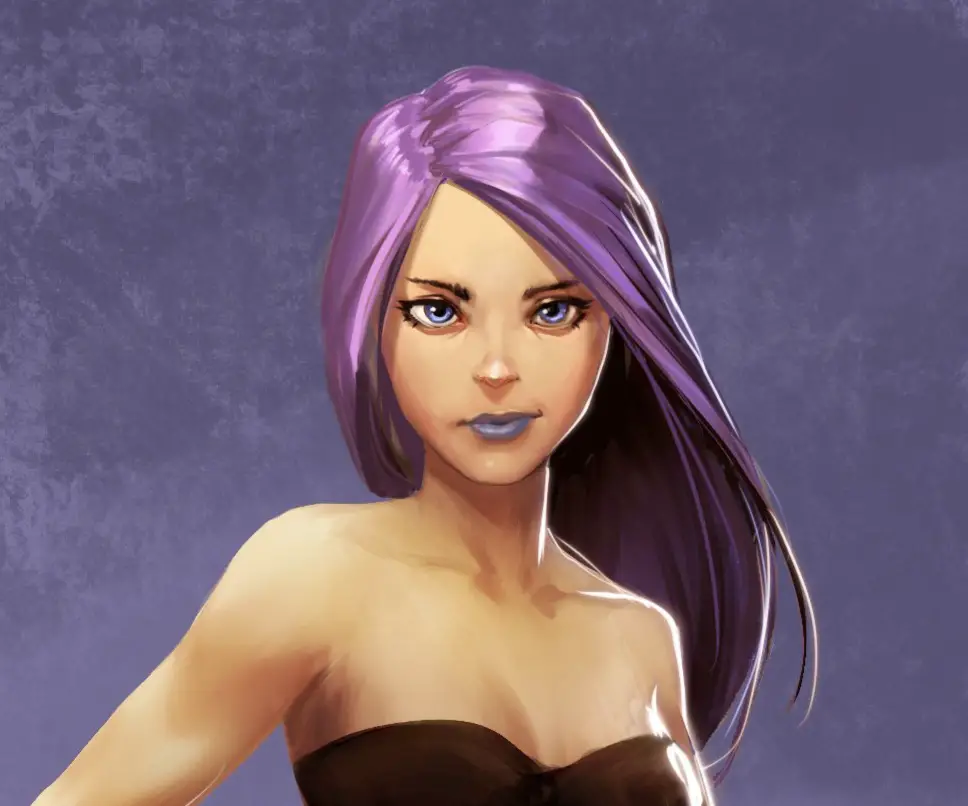 Standard Hero Pack
Possible Rarity include: Common, Uncommon
1 Random Hero
3 Pieces of Equipment
Exalted Hero Pack
Possible Rarity include: Common, Uncommon, Rare
2 Random Hero
7 Pieces of Equipment
Heroes
There are currently 3 classes that are coming to Dungeons. These classes are limited and will stop being produced over time as new ones are added.
This will keep the game feeling very fresh and award people that obtained the earlier classes. These classes are:
Equipment
The full details of equipment are still coming though I know there are 11 equipable slots per character. The equipment can be fully customized to give your character a new and original look.
What If I Don't Create a Hero Pack?
If you don't craft a hero pack you still have options to fight by purchasing a $10 30-day temporary hero. These do not have as many nice features as the ones in the hero packs but they will still allow you to experience the game.
Not to mention, 50% of the $10 also goes to the Royal Courthouse Wounder which is really nice to keep that Wonder valuable.
How To Craft Monster Packs?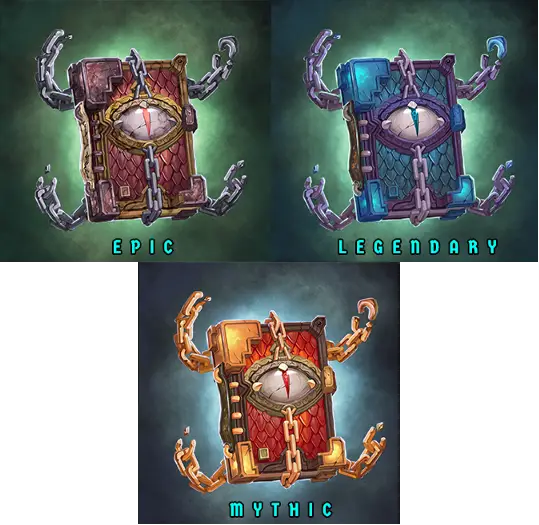 Monster packs are created through the Monster Tome. Monsters are very important in Dungeons as they feed the system.
Creating these monsters will allow the heroes to come and defeat them to earn a reward. These rewards are what will bring in your ROI and there are lots of options on how you can accomplish this.
This tome allows you to pick the rarity you want to craft beforehand.
Keep in mind higher rarities will take longer to craft and more materials. Here is a list of the rarities and the resources required to start making the Monster Packs.
Common Monster Packs
Needed to craft these packs:
Treasure Source
Royal Seal(s)
Uncommon & Rare Monster Packs
Needed to craft these packs:
Treasure Source
Royal Seal(s)
Rune Source
What is Treasure Source in Castles NFT?
Treasure Source or TSource is now the third token in Castles NFT and will be used primarily used for the Dungeons expansion.
You can think of it as the treasure you obtain when fighting your way through all these battles, at the end, the chest is yours and it is full of TSource! Congratulations!
Final Thoughts
The team at Castles NFT knows exactly how to make an amazing experience as they have been proving this time and time again with each new area of the game. They are great to talk to and they are always sharing extra information on their Castles Discord server.
I feel Castles NFT has a very bright future with a great player base that loves the game and the innovative crafting event to expand even further in the game.